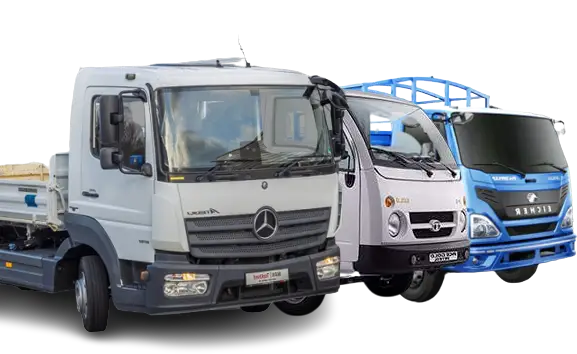 Get Best Value Up To $15999 From Your Old Truck with Reliable Truck Wreckers
If your vehicle has been your workhorse for more than a decade or 100,000 miles, it may be spending more time in the shop than on the road. Your all hard-earned money spent to maintain or repair it by the time, truck that might no longer be worth the real value of your vehicle. In this case, don't worry; the simplest method to improve is to sell your trucks for cash to truck wreckers. You may then use that money to buy a new Utes, truck, van, SUVs or any other vehicle you like.
The Best Way to Get Cash For Your Unwanted Truck
Keeping an outdated, non-drivable truck in your parking spot invites difficulties and problems. It continues to acquire rust and dust, and its value depreciates with time. So, if you are not going to use it, handover it to truck wreckers for cash. However, getting rid of your old truck is not as simple as it seems, particularly if it serves a purpose other than a set of wheels.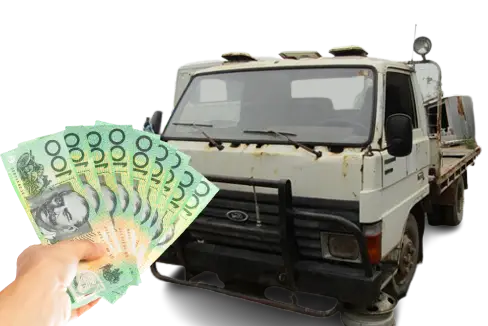 Now, You might be overthink or worried about "how you will find truck wreckers near me". If  that's your query then, don't worry Cash for Vans Sydney is here to help you out from your scrap truck. We will buy your trash, damaged, unwanted trucks and pay you a suitable cash for truck with free towing complimentary service Sydney-wide.
One Stop For All Your Need
We are one of the top paying junk truck removal company in Sydney. Our Truck wreckers accepts any truck such as completely wrecked truck, damaged, junk, old, unwanted or undrivable. However, our cash for trucks services are not restricted in any point, you shouldn't worry while dealing with us.
Our other services also comes with complimentary free towing on door, one of the popular service like wreckers near me. Call us, and we will only ask for vehicle details and the location for pick up, and that's the only role of you. We provide a quick Free Quote on our website and cash up to $15999 for your old vehicles regardless of its make and model. You may compare our offers to our rivals, but we promise that you won't find greater deals anywhere else.
People are often duped by stingy cash for trucks service providers or scammers and wind up with much less money than they deserve for their trucks. However, keep in mind that trusted truck wreckers or truck removal companies knows the real value of your old trucks and it may earn you some money if you sell them with reputed buyer company like  Cash for Vans Sydney. Our truck wreckers will get in touch and pick your truck instantly. So, give us a call today or fill online our Free Quote form and get free vehicle valuation.
Why Choose Us to Sell your wrecked Truck
We Are The Brand That Pay In High
Our yards are available all over Sydney. Our Wreckers near me service network of professional drivers will reach your location in just 45-60 minutes anywhere in Sydney.
Our yards located in Fairfield NSW, Smithfield, Parramatta, Ingleburn & Newcastle. These areas are our hot locations and our professional pickup team try to reach you there in 30min.
We Wreck All Truck And Models
Contact Truck wreckers Near Me Today